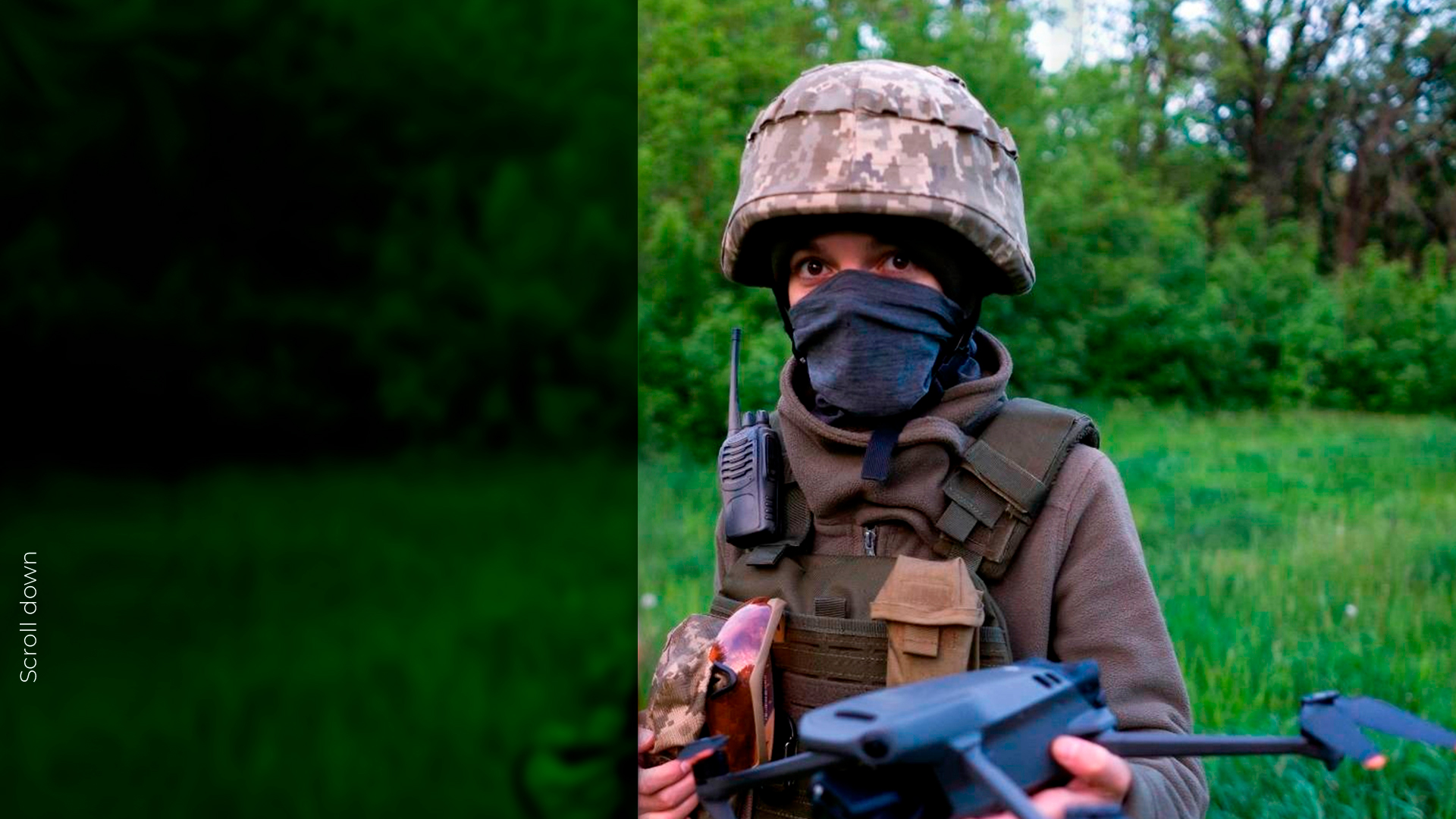 Support anti-authoritarian fighters in Ukraine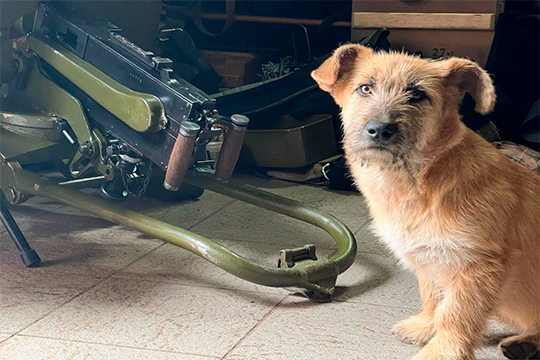 ABOUT US
Solidarity Collectives (former: Operation Solidarity) is an anti-authoritarian volunteer network that unites several individual and organizational grassroots initiatives united to help the Ukrainian resistance movement and people affected by the Russian invasion.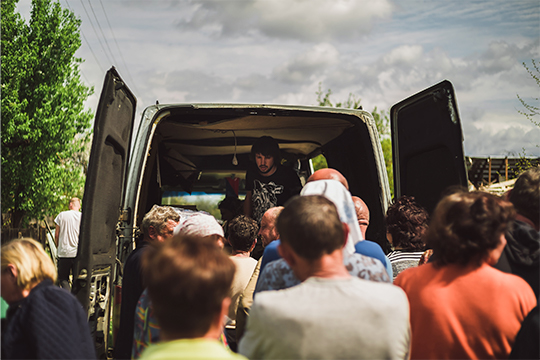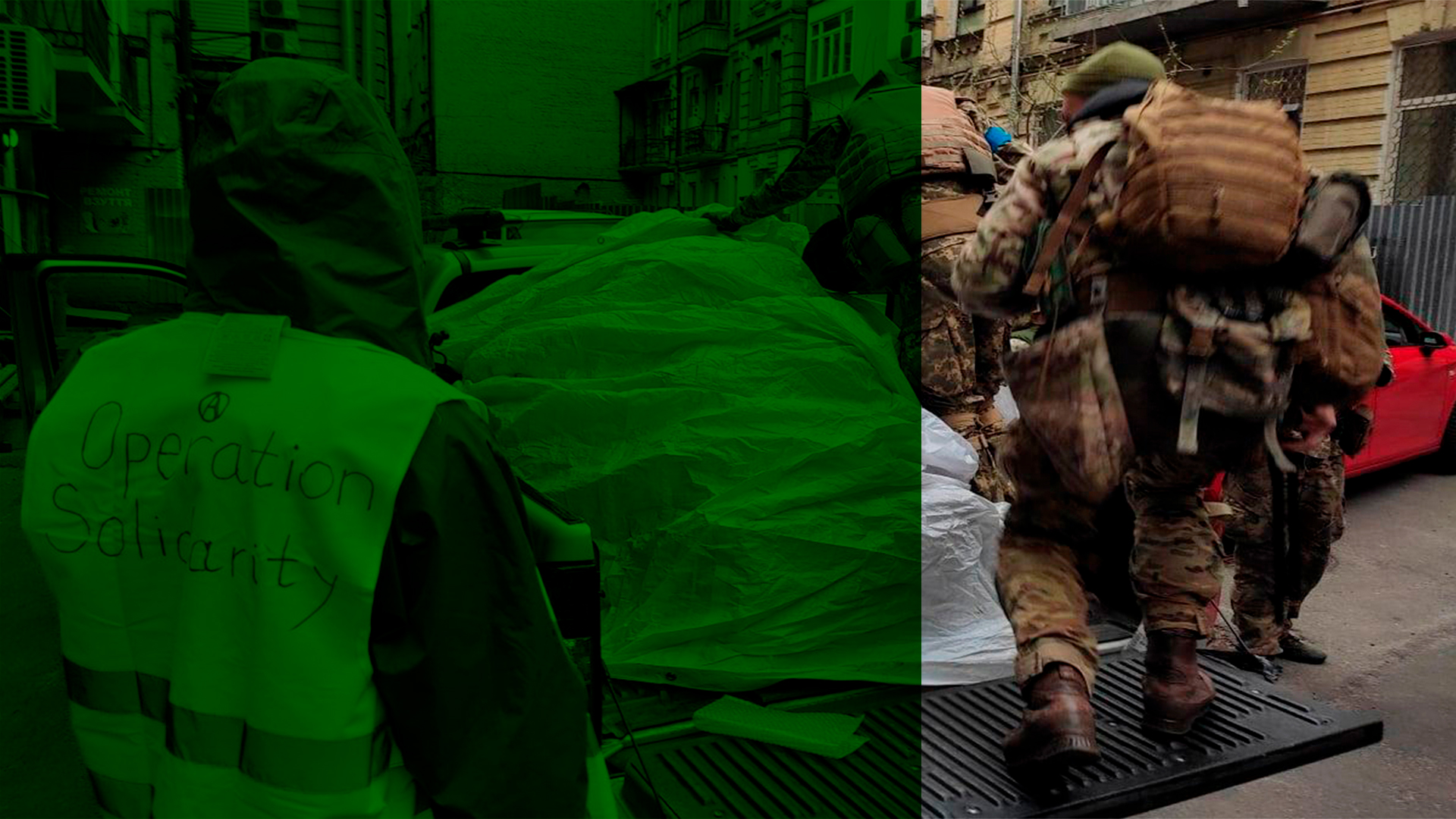 OUR ACTIVITIES
MILITARY FRONT
From the onset of the war, our primary task has been to provide the anti-authoritarian activists who joined military units with everything they needed. Thanks to donations, we purchased and handed over a hundred bulletproof vests (4th protection standard), dozens of helmets, night vision devices, thermal imagers, rangefinders, drones, tactical medicine, military uniforms, shoes, clothes and much more – both special and everyday equipment. Today, Solidarity Collectives regularly supports up to 150 fighters, many of whom are on the front lines.
HUMANITARIAN FRONT
Thanks to the logistics network we built that includes 4 warehouses and cars, we have been receiving and transporting humanitarian aid to where it is most needed since the beginning of the war. To date, we have organized our own humanitarian convoys or delivered cargo to Bucha, Bilohorodka, Chernihiv, Kryvyi Rih, Mykolaiv, Kramatorsk, Malyna, Kharkiv and other cities. These transports consist of medicines, clothes, food, sleeping bags and mattresses, gas bottles with cylinders, and electronic equipment.
MEDIA
People discuss the "Ukrainian question" all over the world. Explaining why all anti-authoritarian forces, despite everything, should support the Ukrainian resistance movement is our primary task today. Therefore, we are always ready to take part in conferences, debates or share our vision with journalists.
E-mail: solidaritycollectives@riseup.net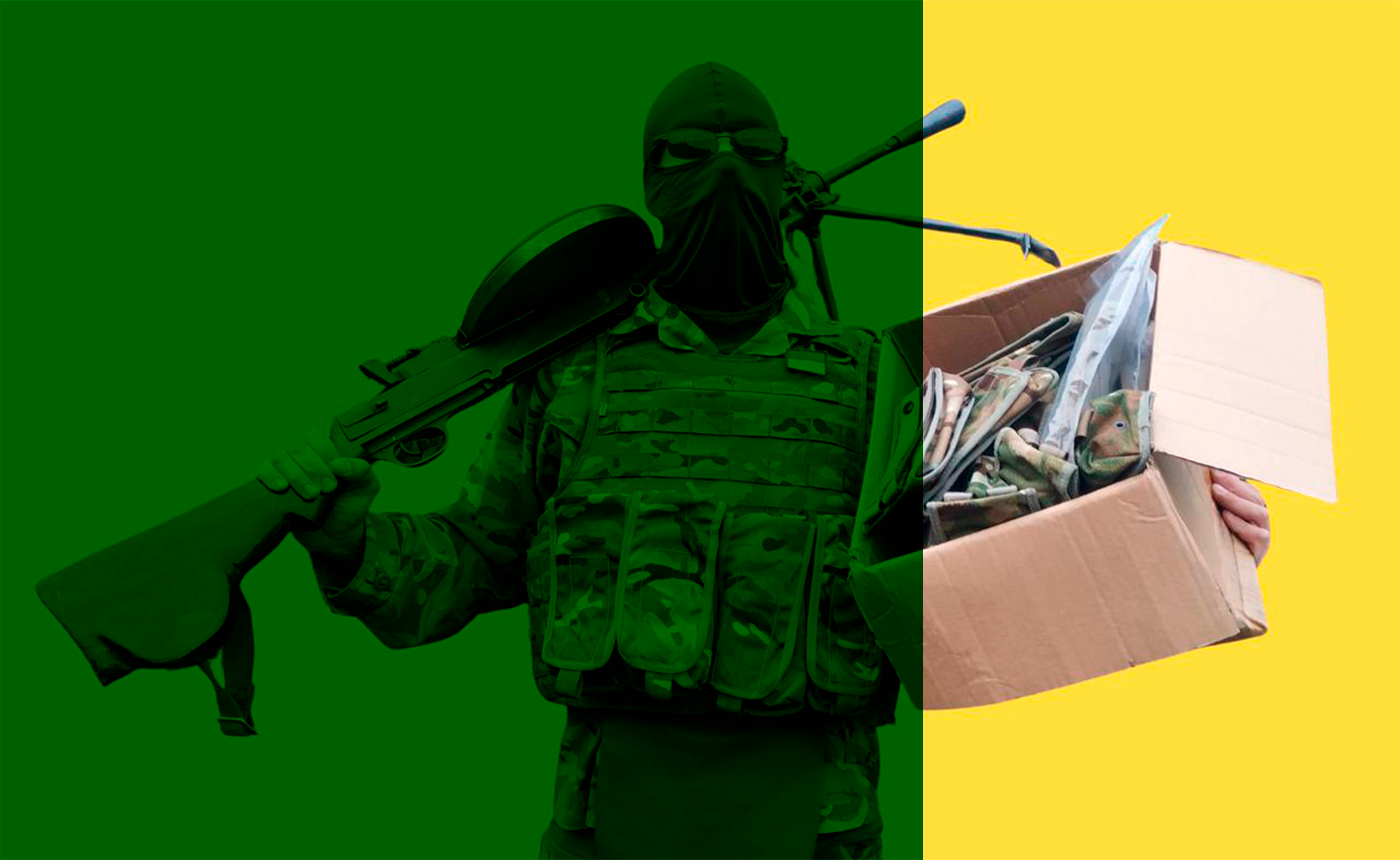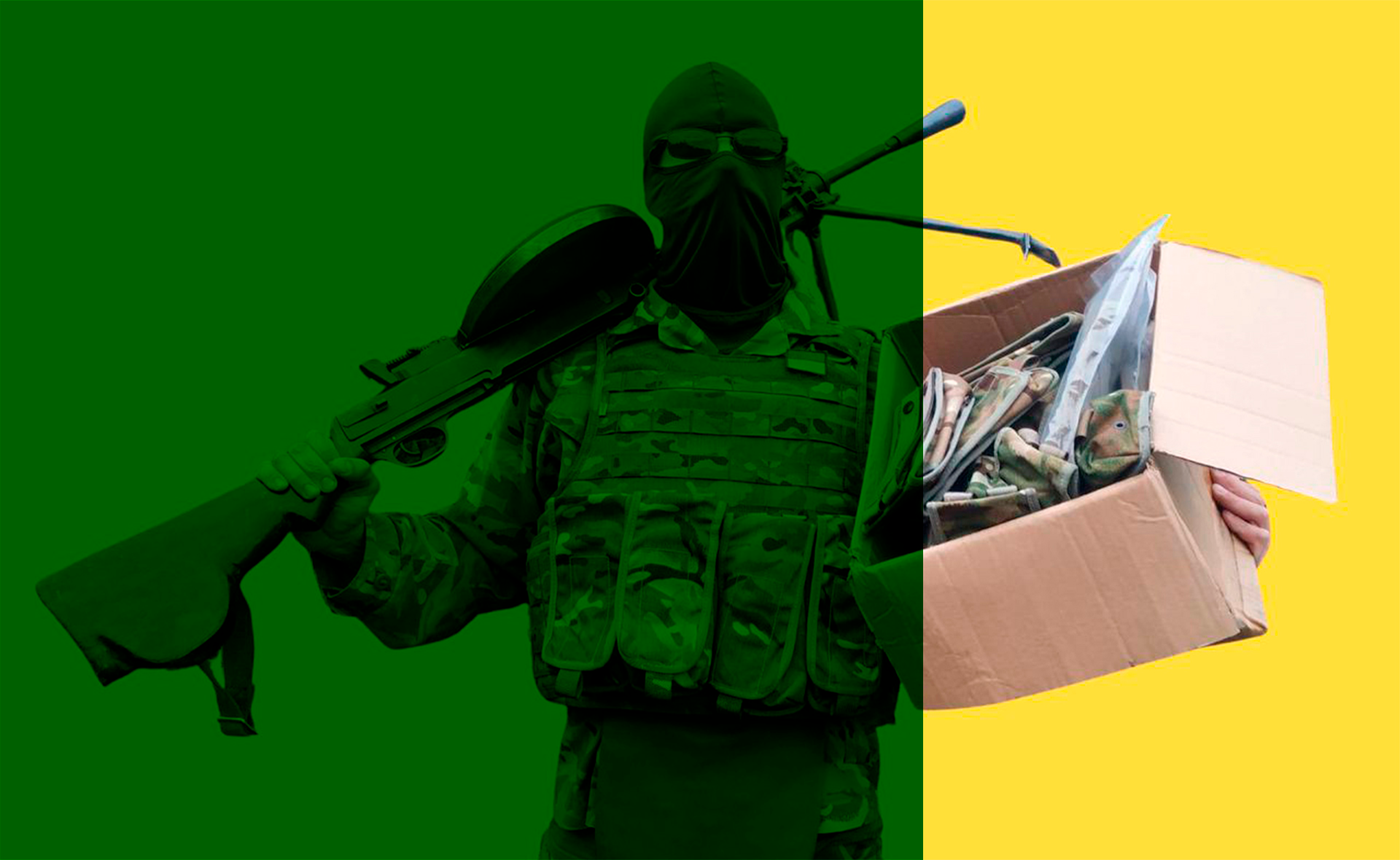 SUPPORT US
BANK CARD
Mono 5375411415211403
Patreon
https://www.patreon.com/solidaritycollectives
PayPal or credit card
suppliesforukrainenow@proton.me
For humanitarian aid only
Monobank: 4441114457669701
PayPal: humanitarian.aid.for.ukraine@proton.me
Swift EUR, Euro
Beneficiary
IBAN: UA283220010000026200328307815
Account No: 26200328307815
Account with Institution
Bank: JSC UNIVERSAL BANK
City: KYIV,UKRAINE
Swift code: UNJSUAUKXXX